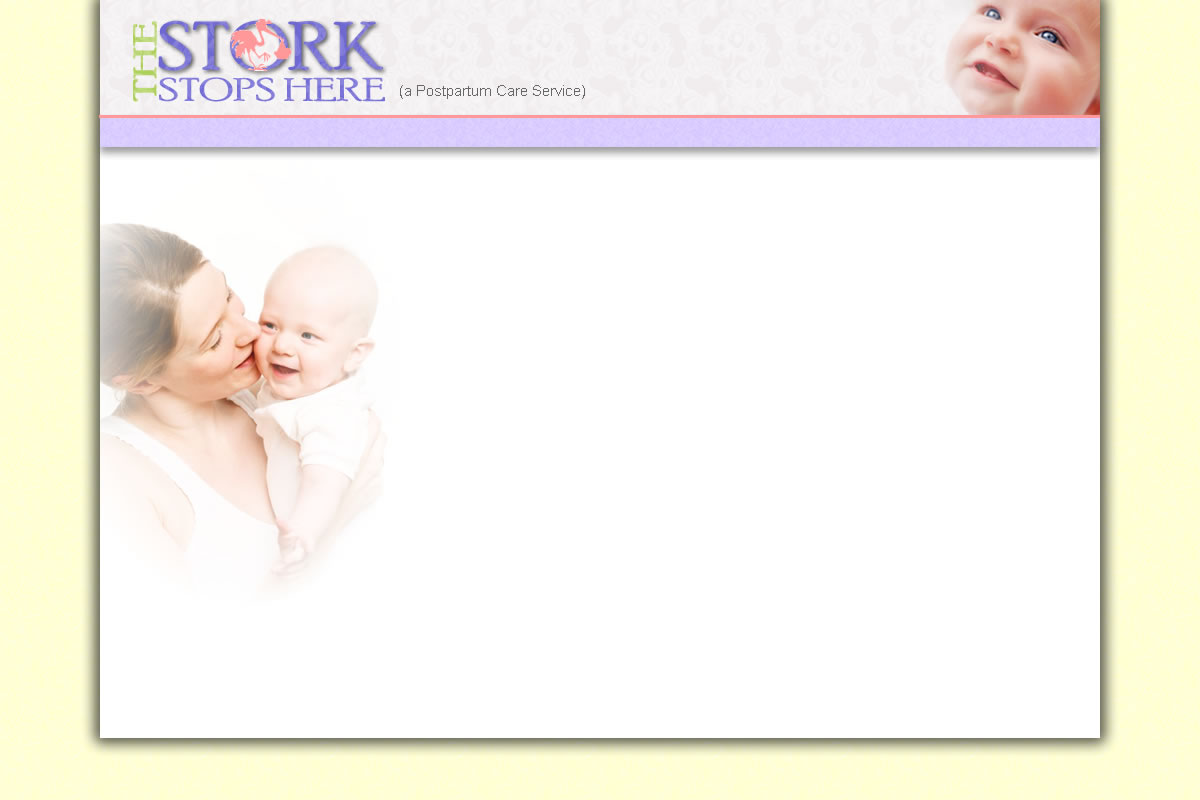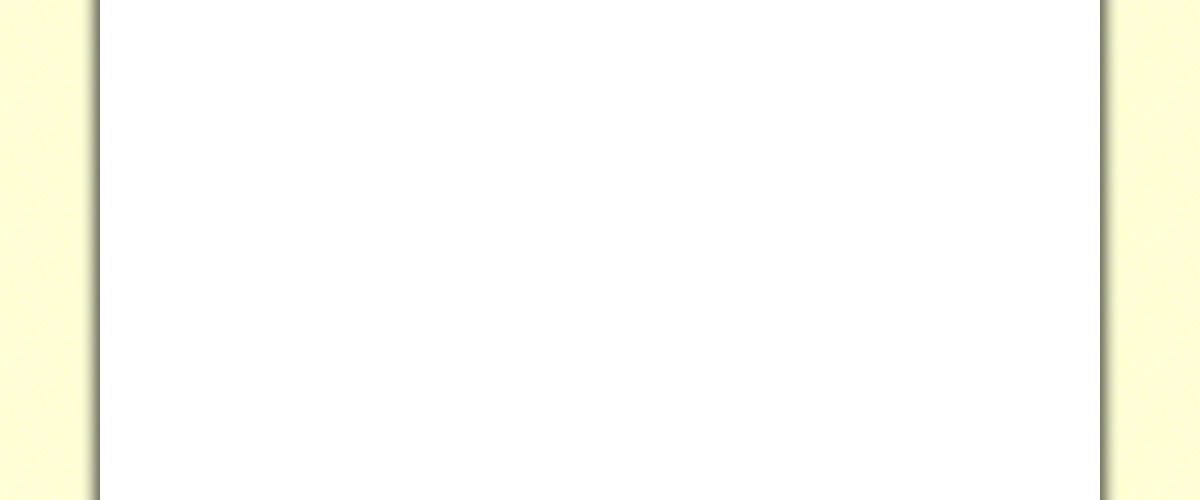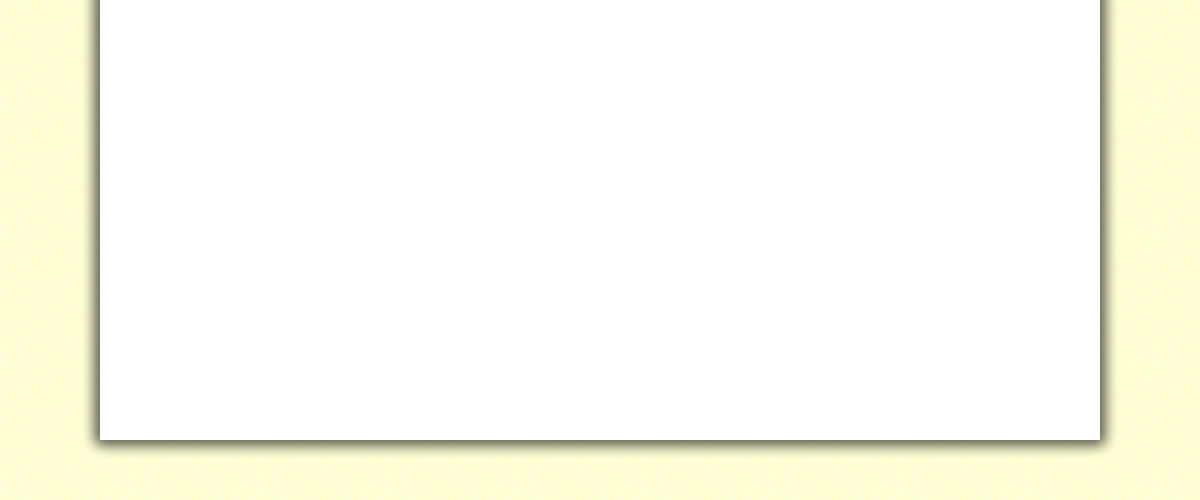 I can't say enough about the training that I received at The Stork Stops Here. After being in the business for a long time, I thought I knew it all. I was mistaken, there was much more knowledge and information that I gained from taking that class.

It is evident that you have focused on educating mothers', families, and others on all aspects of newborn care. The passion shows in your method of teaching, plus it makes others feel comfortable and confident when they were asked to do hands on. What I received from your class was invaluable. I highly recommend it to any one who is wanting to make a career change, update their skills, or are ready to step out on their own.

Thank you for giving the appropriate education on the role of an Infant Specialist, including all that comes with it, contracts, taxes, insurance, boundaries, scheduling shifts, and more.

It was truly and honor to be taught by "The Baby Guru", Vonda Dennis

Respectfully,

Dr. Mercedes Carol

___________________________

Thank you for your time, hospitality, and for all the wonderful information I learned in your classes. I'm now working with a beautiful baby girl and the job I have is wonderful. I couldn't have done it without you.

xoxo,

Louella

___________________________

As someone just starting out in the business, I was fortunate to learn from one of the leading baby nurses in the field. Vonda Dennis is a fount of knowledge; she helped me fine-tune my skills and become a better baby nurse. Her classes (I attended her sleep training and Baby Nurse Worship) were beyond what I expected. She described the how's and why's in great detail and easy to understand explanations; leaving plenty of opportunity for questions and answers.

I consider Vonda my mentor and still on occasion turn to her for solutions and answers. I would recommend to anyone, parent or beginner, to take her classes.

Rebecca

___________________________

Thank you so very much for spending your precious time teaching me, leading me, and helping me to begin a new career!

God Bless, Linda B.

___________________________


After being in the business for a long time, I thought I knew it all.

I was mistaken, there was much more knowledge and information that I gained from taking that class.

I found myself frustrated with my career. I knew I wanted what Oprah called "lighting me up" kind of job. After many years in sales in one form or another, I took a long look at my life and searched for what was important. I had always had babies in my life, care-taking for friends, on the board of Caring for Babies and Children with AIDS, marketing director for a firm that provide care for infants with disabilities and delays, so I felt myself moving in a certain direction.

I attended a baby nurse/postpartum doula training taught by Vonda Dennis. An hour into the class I was mesmerized by this woman. The amount of information that came so easily from her, and the confidence level at which it came, had me chomping at the bit to take in all I could. I knew right then that I wanted to be just like her. I begged my way into her registry and as luck turned out, she liked me as well and knew that I would be a good fit.

That was years ago, and I have had many more teaching experiences with Ms. Dennis. Whenever, I find myself perplexed by a situation with one of my newborns, I know I can call Vonda and get all the information I will ever need.

I cannot ever thank [her] enough for giving me the opportunity to have a career that 'lights me up'! I will forever be grateful.

Kathleen Sullivan

Postpartum Doula/Baby Nurse