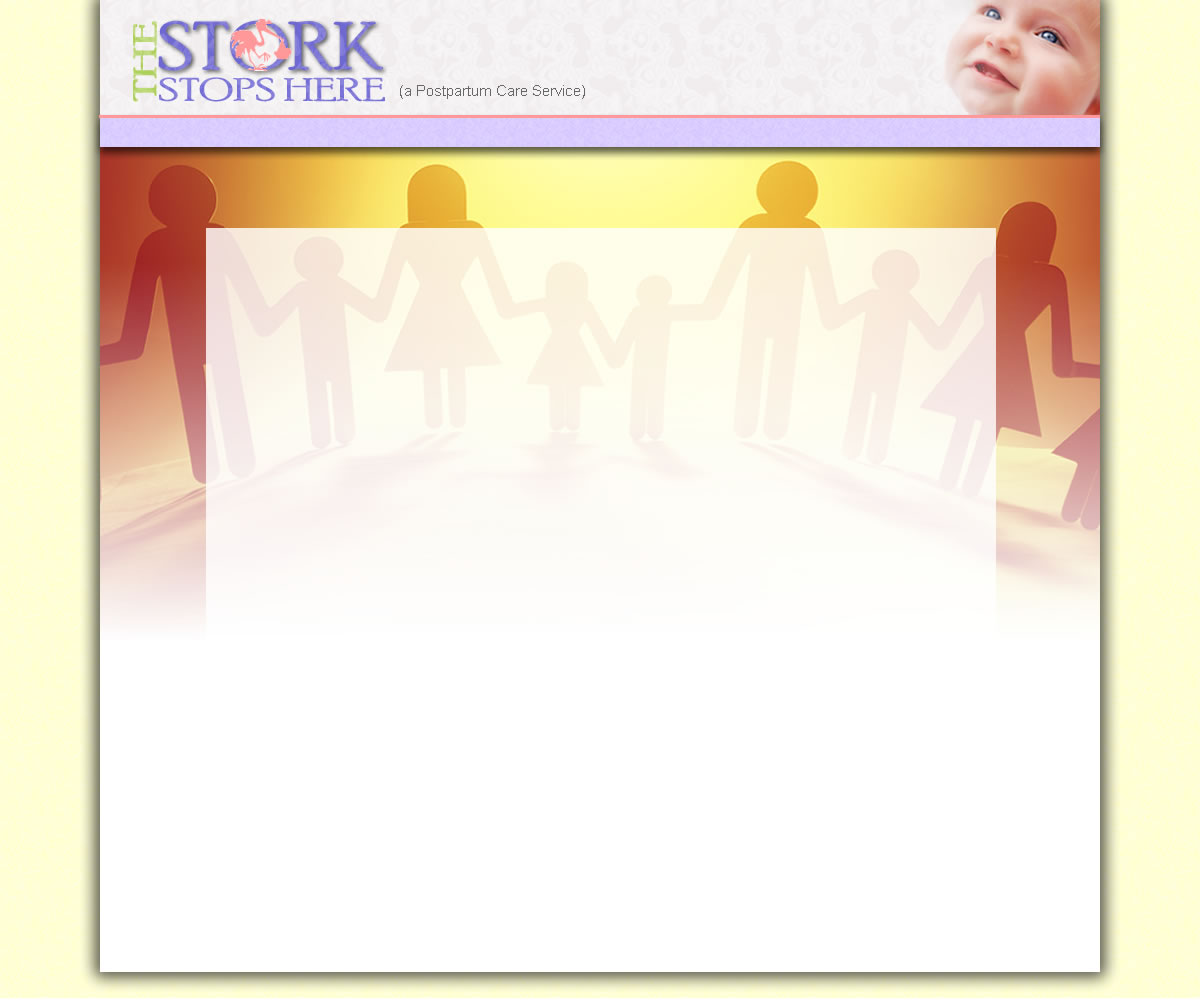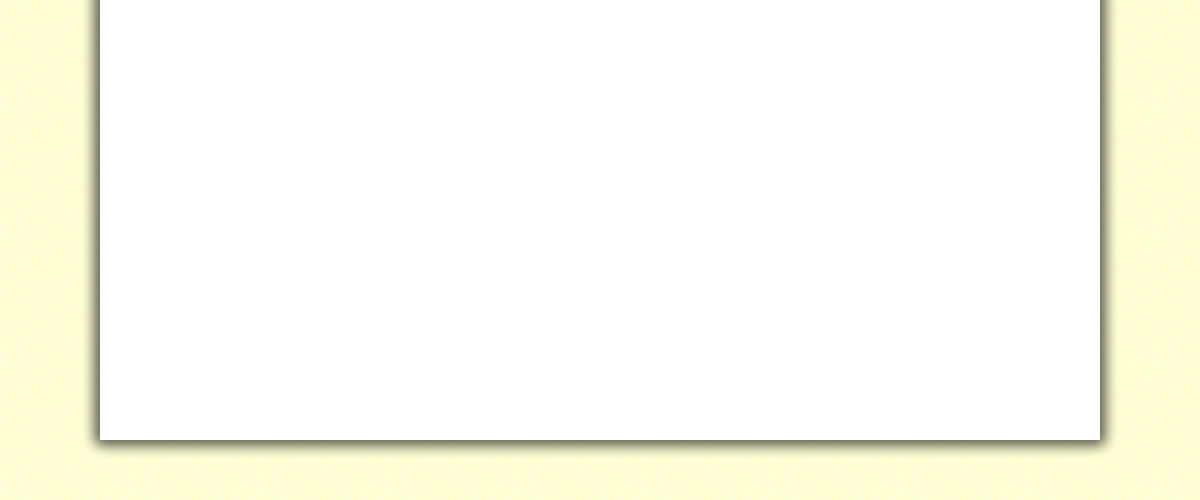 The Breakthrough Parenting® program assist parents in transforming their relationship through well-researched materials developed by Dr Jayne Major PhD.

The Effectiveness of Breakthrough Parenting® is highly valued.

The Stork Stops Here offers this program to parents who would like to know how to create a more peaceful and calm environment with their children. This course is also great for families who are co-parenting, in high conflict and divorce situations and need HELP!!!

This Program is ideal for:

Parents Involved In Custody Battles

Parents Struggling With Their Children's Behavior In School

Parents Who Want The Tools To Help Increase Their Child's Self-Esteem

Parents In Need Of Conflict Resolution

Parents Who Want Positive Parenting Techniques

** ALL CLASSES AND CONSULTATIONS ARE PRE-BOOKED & PRE-PAID **

AVAILABLE SERVICES

Breakthrough Parenting® Instruction: This course can be done in-person or over the phone. We offer all of our classes/consultations at your location for your convenience. This can be done just for one person of for a group. Textbooks and Workbook Included

Structured Hands-On Breakthrough Parenting®: This course that can be booked by families inside of California or in other states (we are available for travel). This is for families who would like hands-on coaching regarding various parenting challenges. This would be tailored to your individual needs. Families outside of Los Angeles County, would be responsible for the lodging and travel expenses.

Creating A Successful Parenting Plan: This is a consultation with a parent who would like to create a comprehensive parenting plan that you could submit to court, your lawyer and/or former spouse. This is written so that there will be no MISUNDERSTANDINGS between parents. Creating a "Parenting Plan" helps family members in co-parenting situations anticipate issues regarding their children`s well being. We do not offer Legal Advise! We do offer guidance and resources and will assist you in composing your plan.

ADDITIONAL SERVICES

LOCATION OPTIONS

Support Meetings /  Gatherings

MORE INFORMATION

Contact us at 310-226-2845 or
click here
to submit an online request for more information.
PARENTING COACHING TRAINING