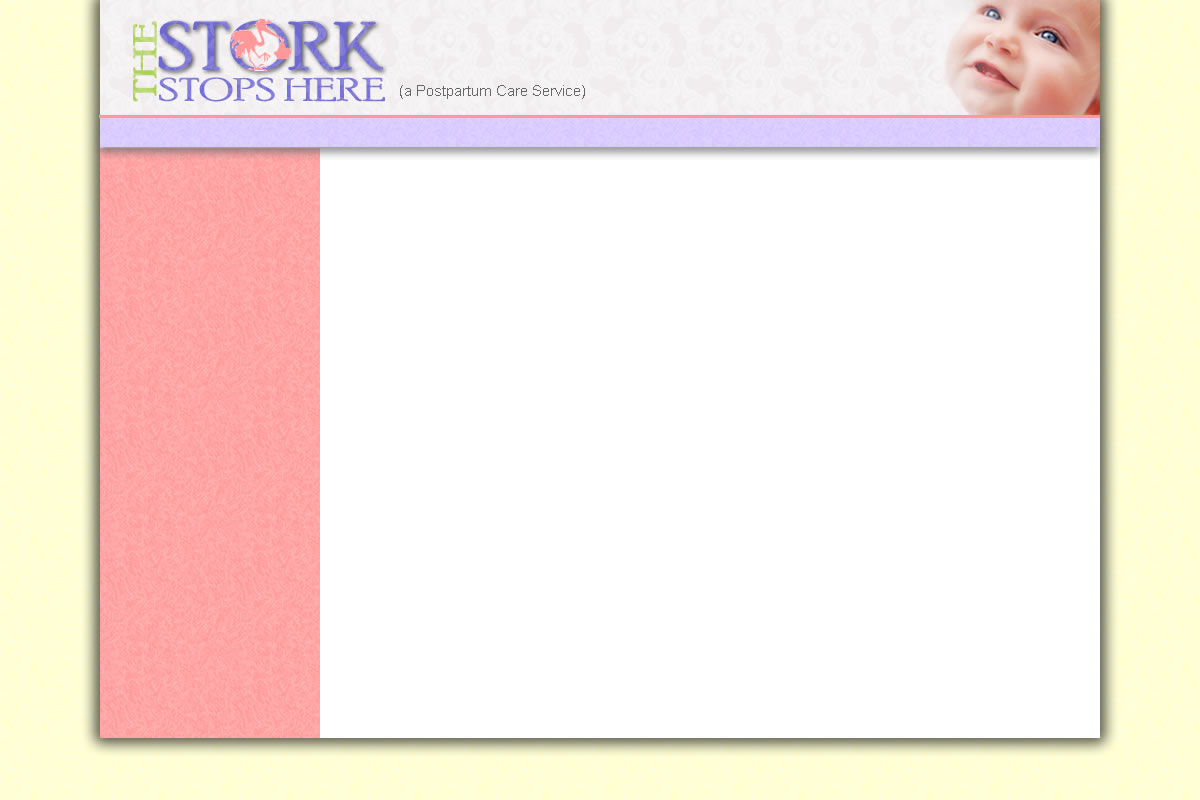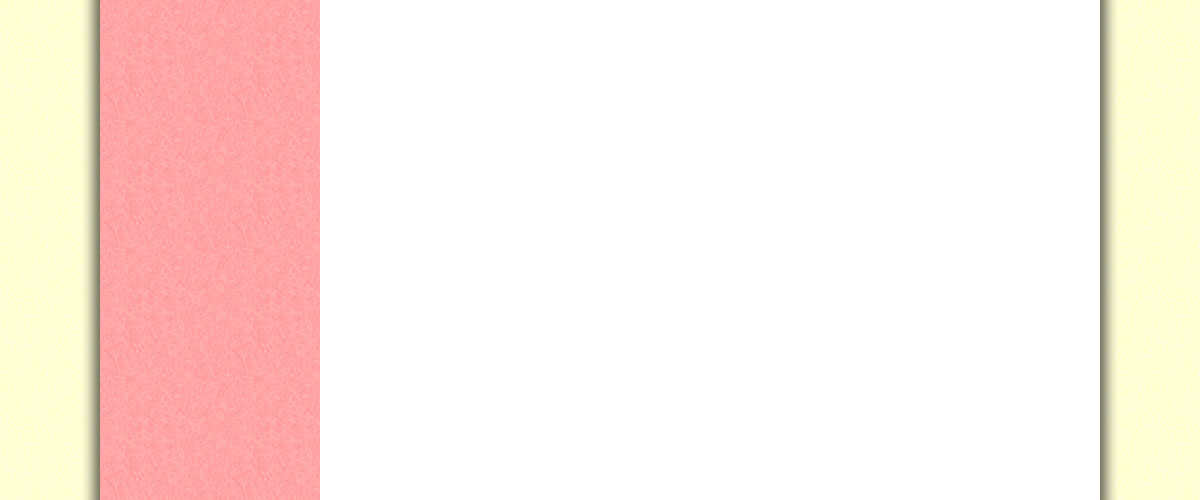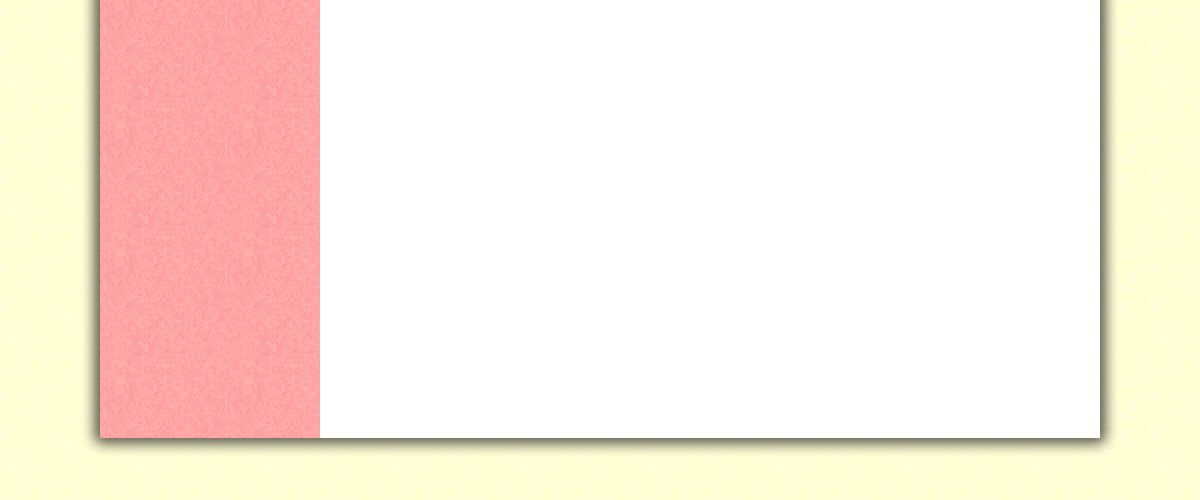 Enhancing your skills in the childcare profession can set you apart from other caregivers. The investment in your career can ultimately earn you more money. Taking this training course will show parents and agencies that you are a professional and you value your work.

This on-line course is designed to help you understand and learn about the various areas of caring for a child in the private home. These courses are designed for nannies & mannies alike.

You will have 6 months to complete the course work and test. Once you have, 1) completed and turned-in the assignments, 2) passed the test at 85% or better, and 3) completed the final coaching call with Ms. Vonda Dennis, a "Certificate of Completion" from The Stork Stops Here will be issued.

Disclaimer: While there is no formal training required for caregivers to actually become nannies. This training will provide you with education and resources to make you a more  knowledgeable nanny/manny. It will also cause you to stand-out in a crowd to families and agencies who are looking for someone special to care for their children.

GETTING STARTED

Once you have done this you will be issued a pass code to download course

materials and begin your journey. The pass code will be good for 6 months from

the time you register and pay for the training.

AVAILABLE TOPICS

Symptoms of Serious Illness

Breastfeeding/Bottle Feeding

Coping with a crying baby

ON-SITE TRAINING

If interested in on-site training and you have 10 or more students,
Contact Us
for details.
Preventing & Handling Temper Tantrums

Pay for children with Special Needs

COURSE OVERVIEW

Up to 6 Months to Complete

COURSE MATERIALS

Training DVD, which will be issued via USPS

REGISTRATION

Pre-enrollment is required.

Contact us at 310-226-2845 or
click here
to submit an online request for more information.