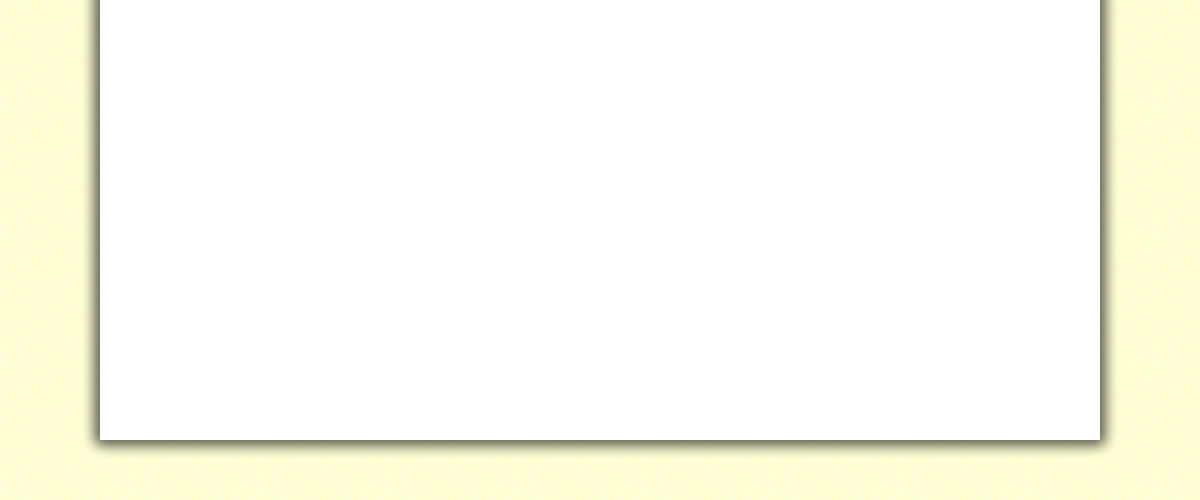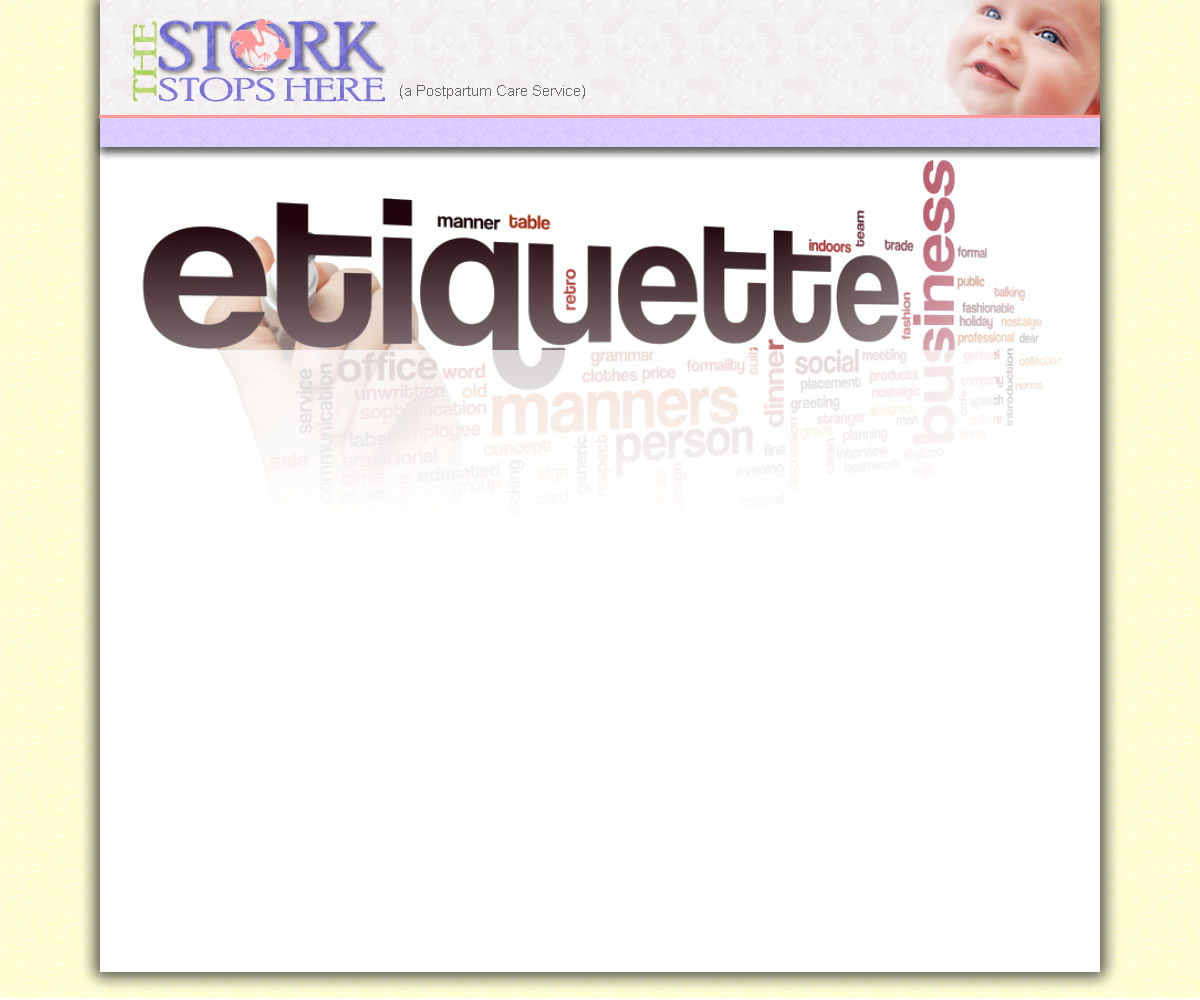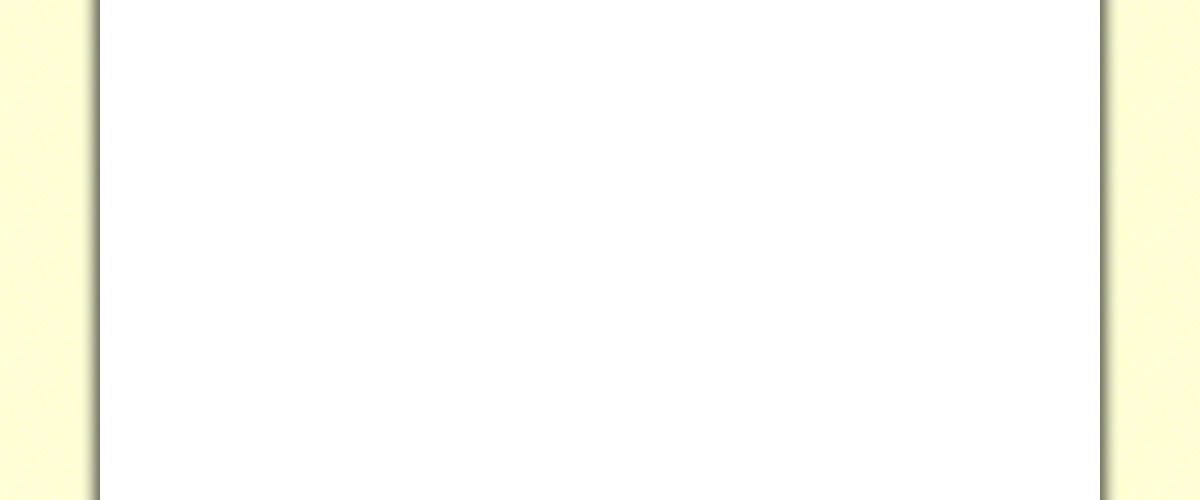 The Stork Stops Here offers Etiquette Training for individuals 3 years and older.

We offer on-site classes at your home, school, church, business location as well as any facility you desire to host training.  We also offer training classes at select locations through out the year.

REGISTRATION

Pre-enrollment is required. Contact us at 310-226-2845 or
click here
to submit an online request for more information.
WHO CAN ATTEND

ETIQUETTE FOR CHILDREN (Ages 3-7 years)

This class weill cover:

Developing Verbalization Skills

Learning the correct phrases when meeting, greeting and exiting

How to make introductions

How to write Thank-You notes

Learning the correct place settings

Holding dining utensils correctly

ETIQUETTE FOR TEENS (Ages 8-17 years)

This class weill cover:

Greet and Introduce people

Dress Appropriately for Various Occassion`s

Conduct themselves during interviews

Speaking in front of a group

Writing Thank - you notes

Communicate appropriately via phone, text, and social media

How to conduct themselves at an event

Behaving appropriately on a date

Improving their dinning skills

ETIQUETTE FOR WORKING ADULTS

This class weill cover:

Business Etiquette Basics

The Skills of making small talk

Making that great first impression

E-mail & Telephone Etiquette

The power of the writing word