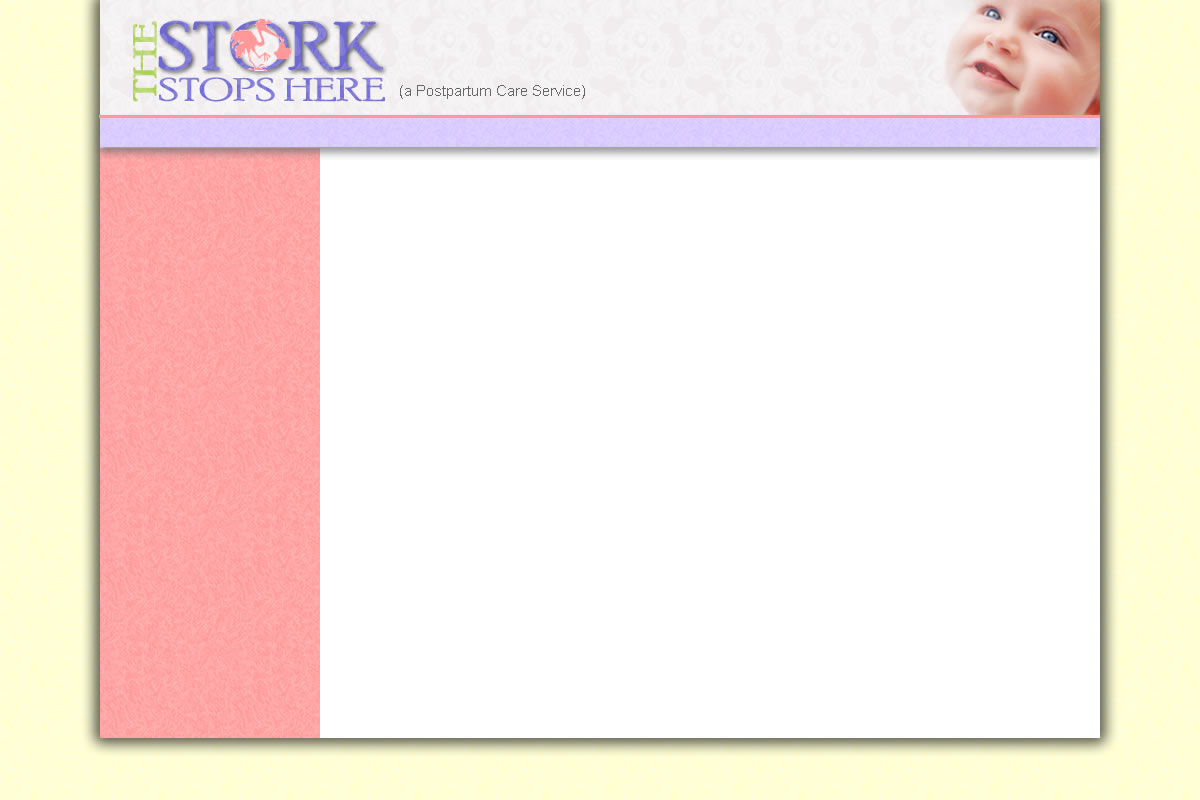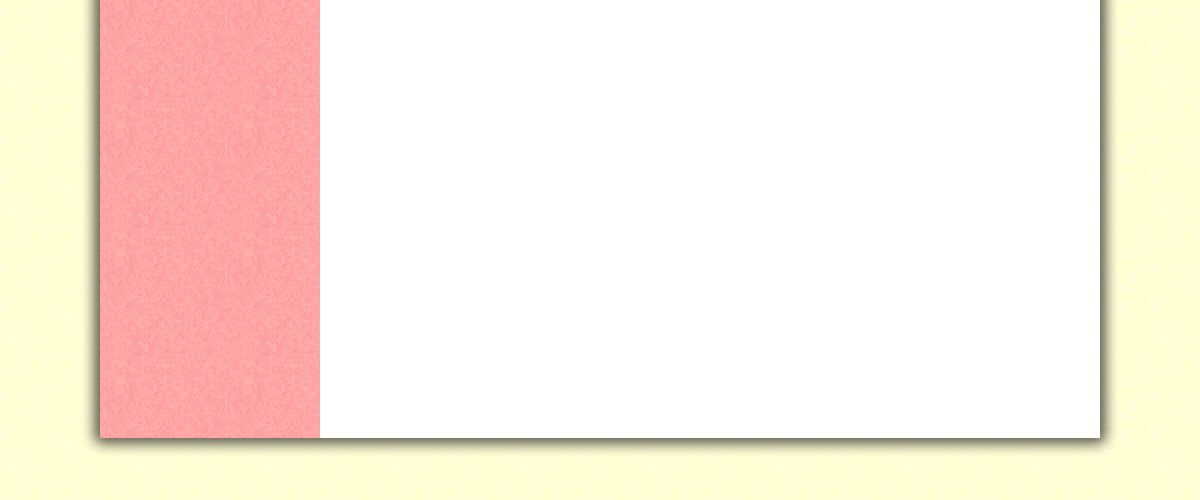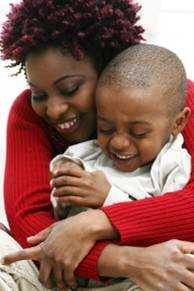 We are committed to helping you find professional, loving

help for all of your child-care and domestic needs.

The Stork Stops Here provides a full range of experienced

We recognize that each family and each candidate has unique needs. Therefore, we at The Stork Stops Here make it our business to match the right candidate with your family.

Because The Stork Stops Here is committed to the safety and well-being of children, we personally interview all known references and past employers to ensure that each and every Candidate meets our strict standards.

A Stork Stops Here candidate must have a minimum of three (3) years experience with excellent verifiable references. All candidates must possess a valid driver's license or identification card and a sterling driving record.

In addition, a Stork Stops Here Candidate must pass our extensive background check, which include:

Criminal Conviction-Criminal Filing History

Department of Motor Vehicles Workers Compensation Claims

Social Security Verification

Verification of the Candidates references and previous employers.

Lengthy interview with the Candidate to establish experience, work history and a genuine interest in available position

Only those Candidates meeting or exceeding our standards will be considered for a position through The Stork Stops Here.

CANDIDATE PLACEMENT

The Stork Stops Here only assigns the following:

*Nannies/mannies salaries start at $20.00/hour

SERVICE FEES

Nanny Search Fee: $250.00 non-refundable deposit

Placement Service Fee: Based on $1,500 or 15% (whichever is greater) of the nanny's gross annual salary. This is a one-time fee that is includes a 6-month replacement guarantee period. If the employee should leave the employment within 6 months of the employment start date, we will replace the employee at no additional charge.

Note: The employer is offered a five (5) day trail before making a decision to hire. During the trail period, the employee must be paid for their time. If you decide to offer a position of employment the agency fee will be due and payable immediately.