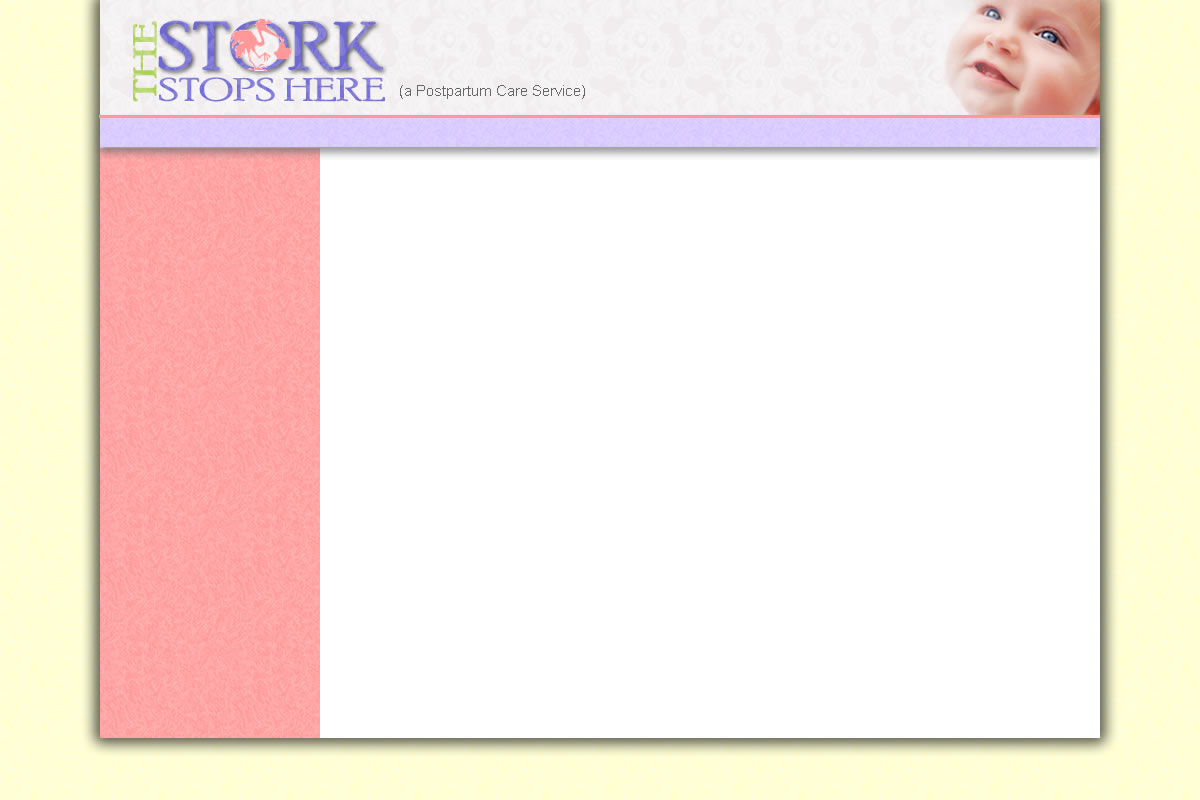 LEGALLY NANNY®

714-336-8864

Legally Nanny provides the legal and tax advice you need to hire and pay a nanny or other household employee legally.  We fill out all the initial forms and handle the legal, tax and insurance issues so you can save money and spend more time with your family.



ADVERTISING WITH US

The Stork Stops Here invites you to have your ad seen by the  thousands of individuals that visit our site.

If interested in placing an ad that does not conflict with services offered by The Stork Stops Here, please complete the form below. Details will be sent to the email address provided.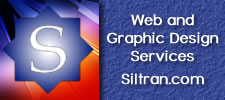 LACTATION CONSULTANT

Leslye Adelman

818-789-6718