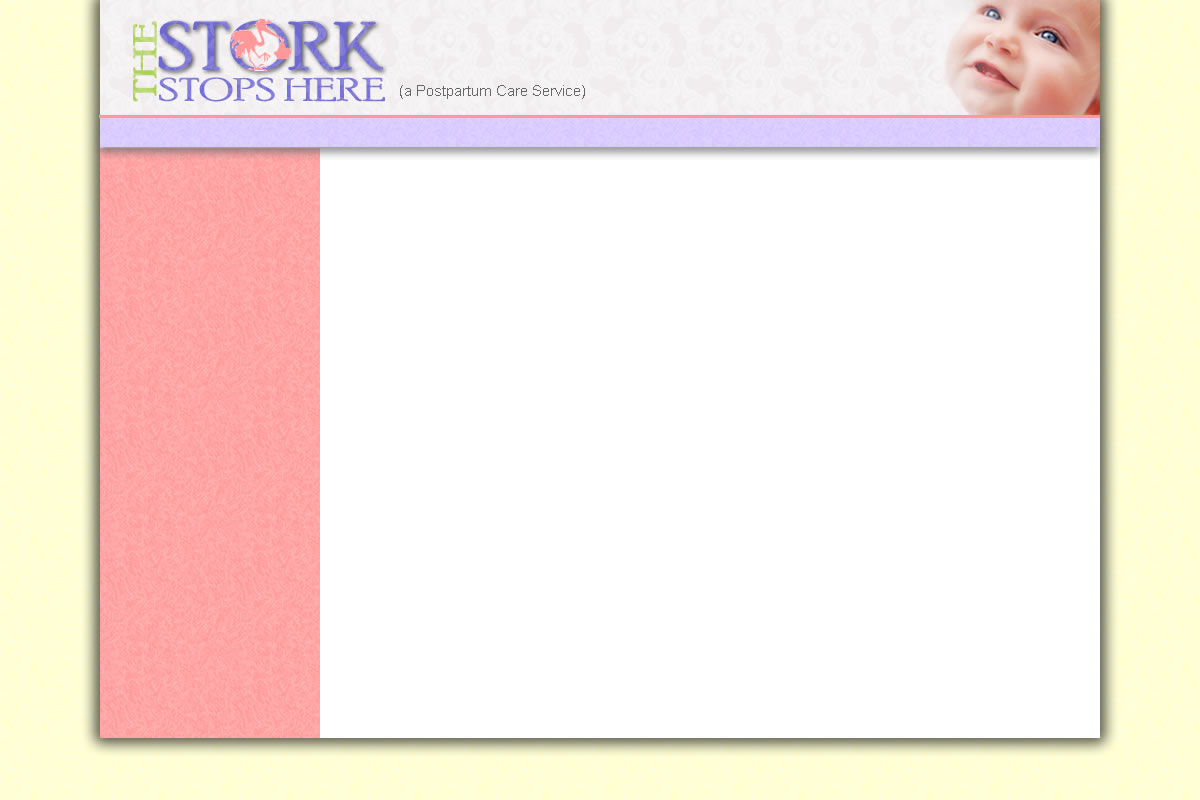 PARENT ON-CALL ADVICE LINE

Storkline

Hours of Operation

Monday - Friday

10:00am to 11:00pm

(PST)

  1:00pm to 2:00am

(EST)

Phone

(323) 294-8467

This service is for those caring for children Newborn to 5 years of age.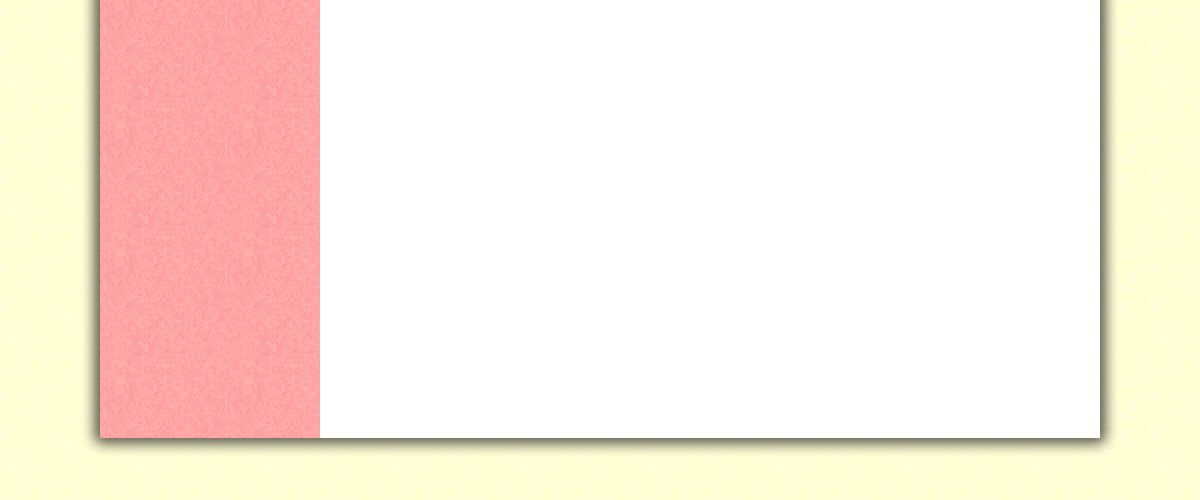 Our parenting coaching service is available to offer sound, effective and professional guidance, regarding a myraid

of parenting issues.

The Stork Stops Here has heard your call and we are answering. We are just one call away from your getting the help you so desperately need. When you can't reach your normal support system, or even when you can, but they don't have the answer.  We answer questions during the convient and the not so convient hours. The Stork Stops Here Is Offering The on-call parenting adviceline nationwide.

STORKLINE PACKAGES

(Click the description link to add the item to your cart.)

How Much is Normal for a Baby to Eat in 24 hours

What Products Should Be in the Nursery

Which Baby Layette What Should I Buy

Age Appropriate Activities (Newborn to 5 Yrs old)

How to Intiate Tummy Time

What Is The Normal Temperature For My Baby

PROBLEMS COVERED

How to Find the Right Help

Pro's and Con's of Formula

Book Recommendations (pregancy, birth, babycare, breastfeeding, etc)

Potty Training Challenges

This adviceline is designed to handle questions and concerns of parents, grandparents, nannies, baby nurses, postpartum doulas and more. If you feel that you need a more in-depth consultation, please contact us to set-up a private in-home or scheduled phone consultation.

$  20.00

$100.00

$  30.00

$  60.00

$200.00

$450.00